Quoting For Your New Kitchen Remotely – COVID 19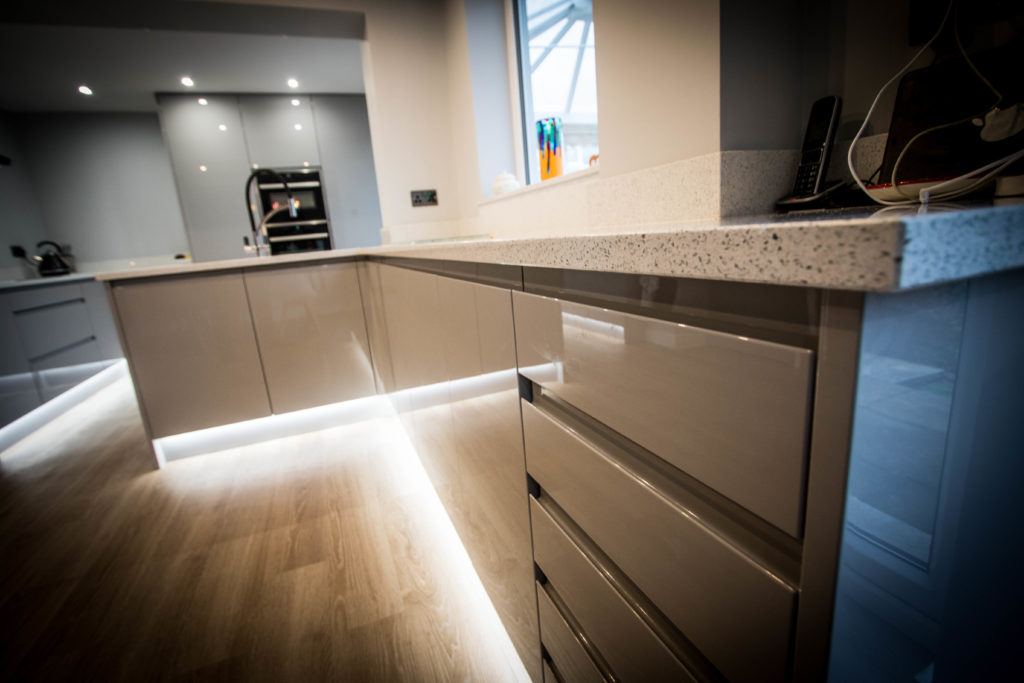 With the current on going COVID-19 Pandemic, we understand that as restrictions grow people will become more and more reluctant to leave their homes and visit our showroom. This also may mean eventually that people are not allowed too at all.
However, we want to ensure that we can continue providing our free design and quote service. Quoting without visiting a persons home is actually something we do more often than you might think. Architects plans, building plans ect ect means that we often provide a quote for a kitchen in a building that doesn't even exist yet! So we can certainly do it in your home!
So here we have put together a step by step guide of all the things we will need to provide a design and a quote without ever visiting your home.
Step 1
Do a rough drawing of a overhead view of the layout of the walls, windows and doors.
Measure the room including the width of the windows and doors.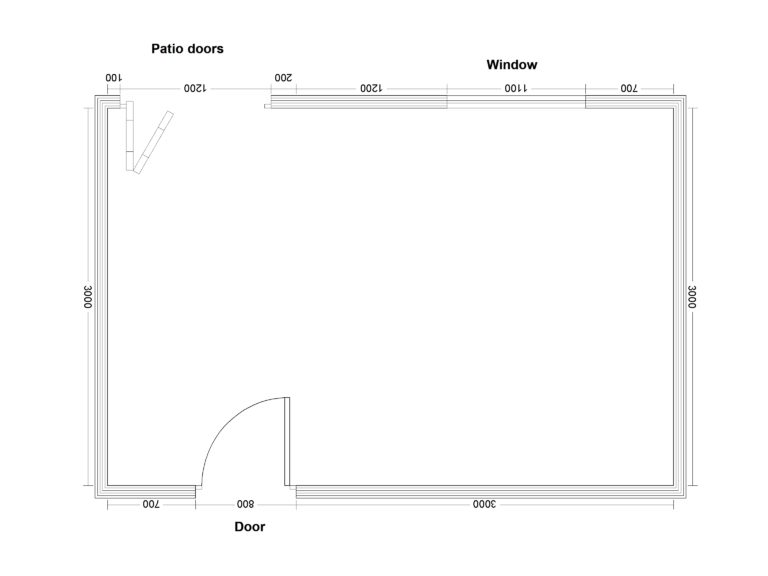 Step 2:
Take a look at our "kitchen styles" section of our website and get an idea of the kind of door style you would be looking for.
Have a think about appliance's: What appliances do you want, where would you like them to go
Step 3:
We will then begin designing and quoting your new kitchen. If we need any further information on anything then we will call you. We certainly don't expect architect's level of detail on any drawings, just so long as it is clear to understand.
Lets start making your dream kitchen a reality!
Stay safe everyone.
RKC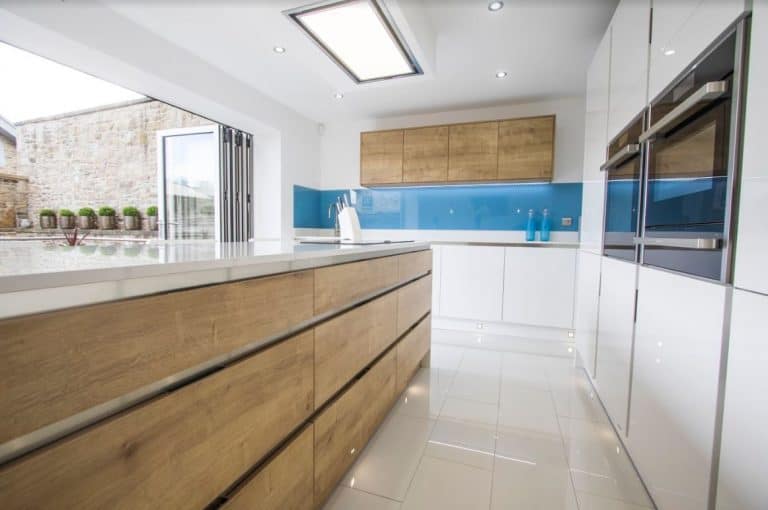 Find out more
Please feel free to drop into our Chislehurst showroom during our opening hours (or by appointment on Mondays). Or you can visit our Contact page to find out more about how you can get in touch.
We are exclusive distributors for Rotpunkt and Uform.
We supply Bosch, Siemens and Qooker kitchen appliances at internet prices. Click the logos below to see their ranges.
About Us
Chislehurst Kitchens - the home of kitchens for fine homes. We design and install superb kitchens which are not only beautiful to look at but built by over 20 years of practical joinery and carpentry experience. Our inspirational designs can transform your kitchen into a stunning showpiece and a space for practical, modern living.
Opening times
Monday: by appointment
Tues to Sat: 9am-5pm
Sunday: closed

Address
Chislehurst Kitchens
52 Green Lane
Chislehurst
Kent BR7 6AQ
Email:
nigel@chislehurstkitchens.co.uk