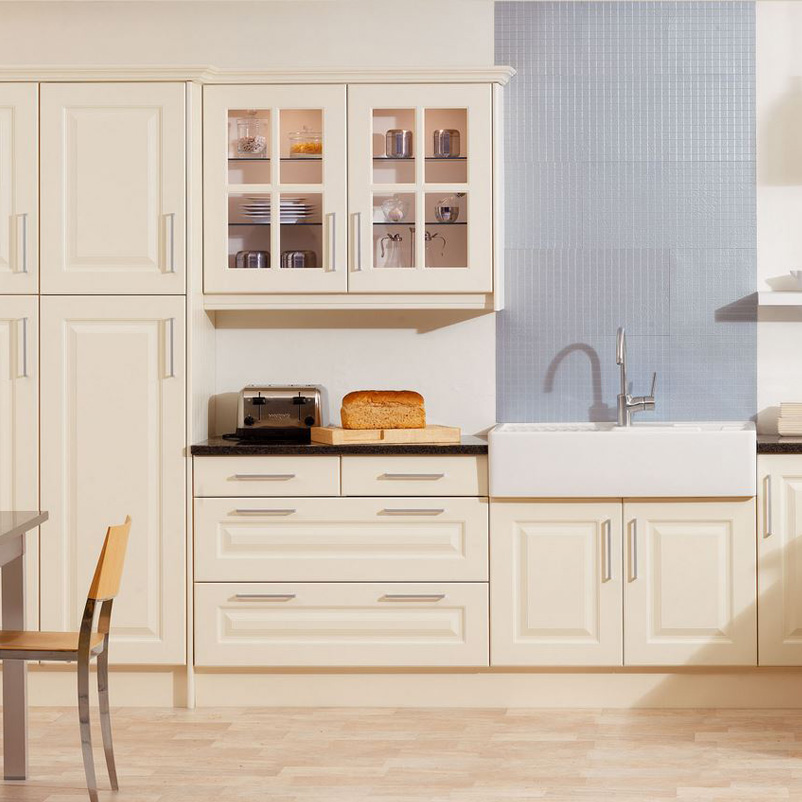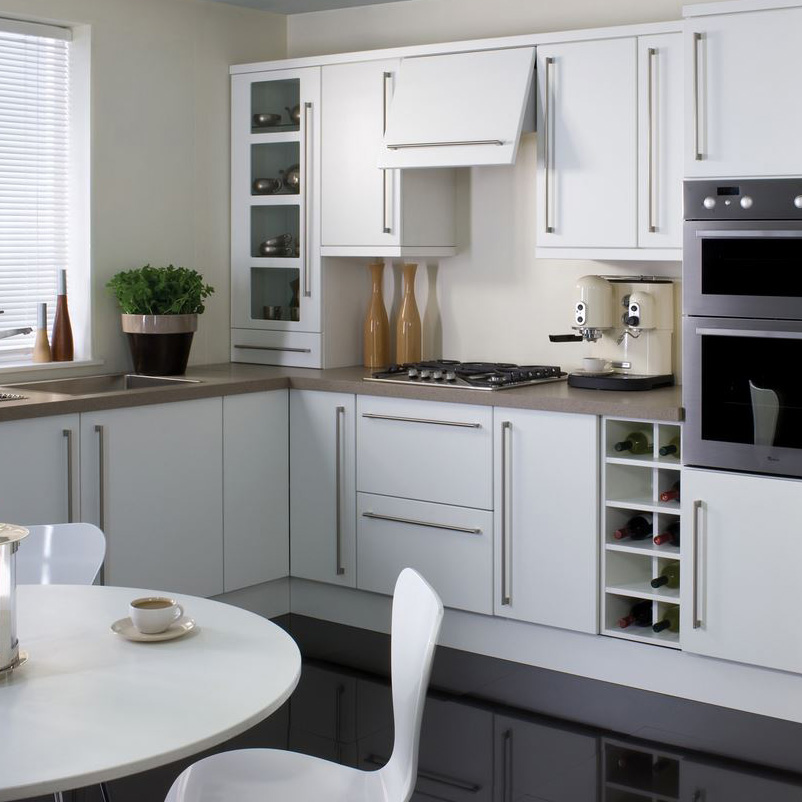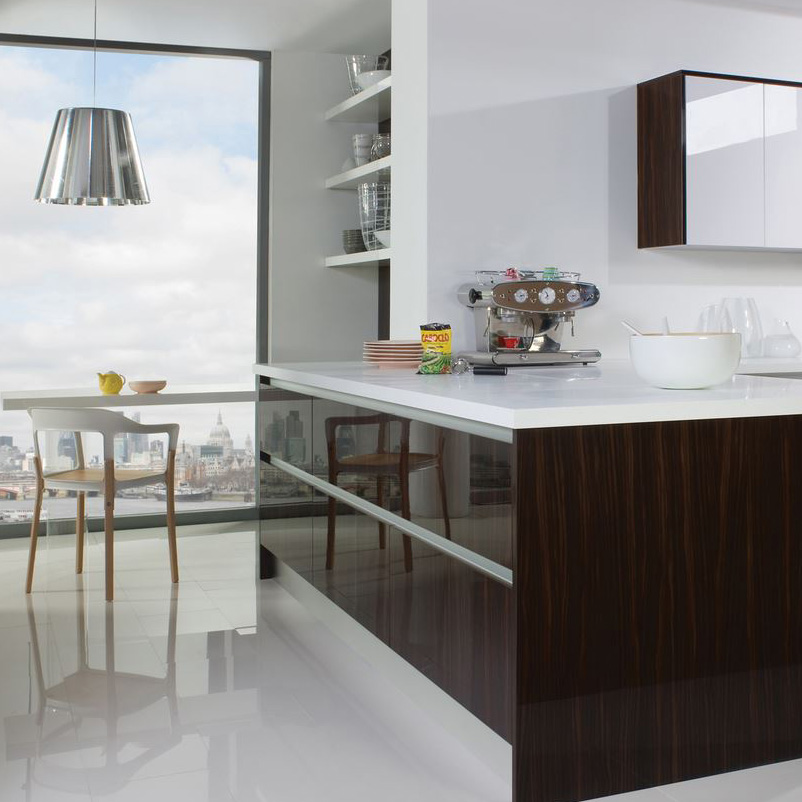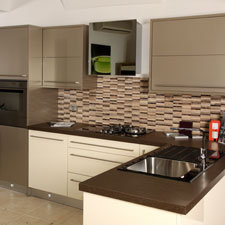 A new kitchen can be viewed as an investment in your Orpington property. According to property experts a new kitchen can add around 5% to the value of your Orpington home.
If you have any desire to move in the future, then your kitchen should be a top priority for redevelopment. Attractive kitchens sell houses. View the kitchen as the showpiece of your Orpington home – the room potential buyers will remember and lust after following viewings.
So what are buyers looking for in a kitchen?
Seating
If you can create a seating area then this will prove highly desirable. If space is tight incorporate seating using a small breakfast bar. The flexibility of being able to eat and entertain in the kitchen gives the impression of space and opens up opportunities in the buyer's mind.
Quality Materials
An attractive and efficient work surface will always be a selling point.
Practicality
The functionality of your new kitchen will be judged by the ease of access between the three points of the kitchen triangle – the sink, fridge and oven.
The Wow Factor
You can lift your kitchen with the inclusion of one or two cool added extras such as a built in wine fridge, handleless cabinets or a stylish sink.
At Chislehurst Kitchens we can design a new wow-factor kitchen for your Orpington residence that will appeal to both your household and future potential buyers.
Just ring us for a quote
020 8467 6955 or 07722 467007
Chislehurst Kitchens
52 Green Lane
Chislehurst
Kent BR7 6AQ
Find out more
Please feel free to drop into our Chislehurst showroom during our opening hours (or by appointment on Mondays). Or you can visit our Contact page to find out more about how you can get in touch.
We are exclusive distributors for Rotpunkt and Uform.
We supply Bosch, Siemens and Qooker kitchen appliances at internet prices. Click the logos below to see their ranges.
About Us
Chislehurst Kitchens - the home of kitchens for fine homes. We design and install superb kitchens which are not only beautiful to look at but built by over 20 years of practical joinery and carpentry experience. Our inspirational designs can transform your kitchen into a stunning showpiece and a space for practical, modern living.
Opening times
Monday: by appointment
Tues to Sat: 9am-5pm
Sunday: closed

Address
Chislehurst Kitchens
52 Green Lane
Chislehurst
Kent BR7 6AQ
Email:
nigel@chislehurstkitchens.co.uk