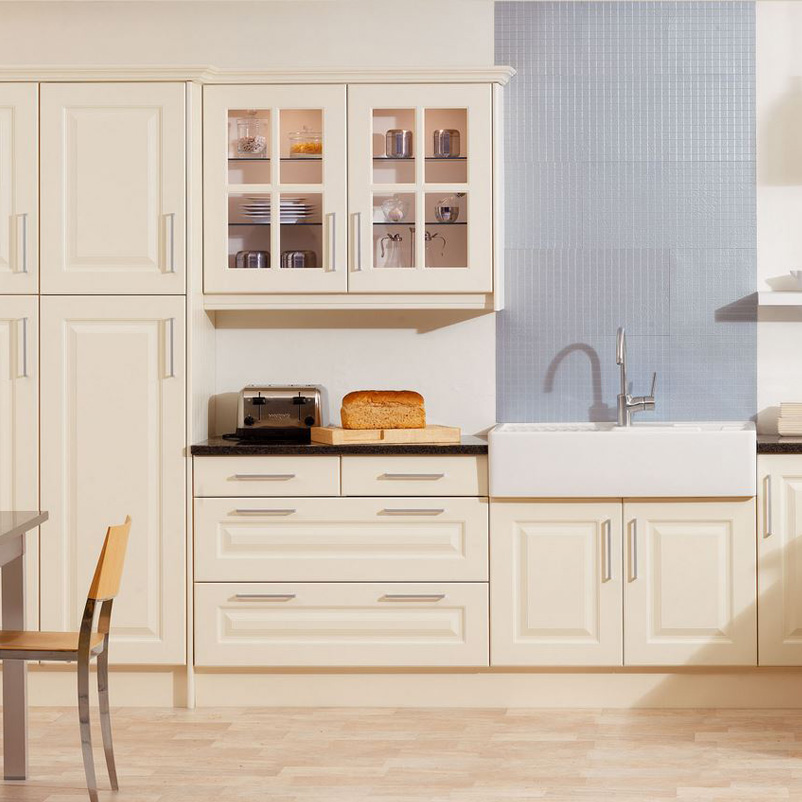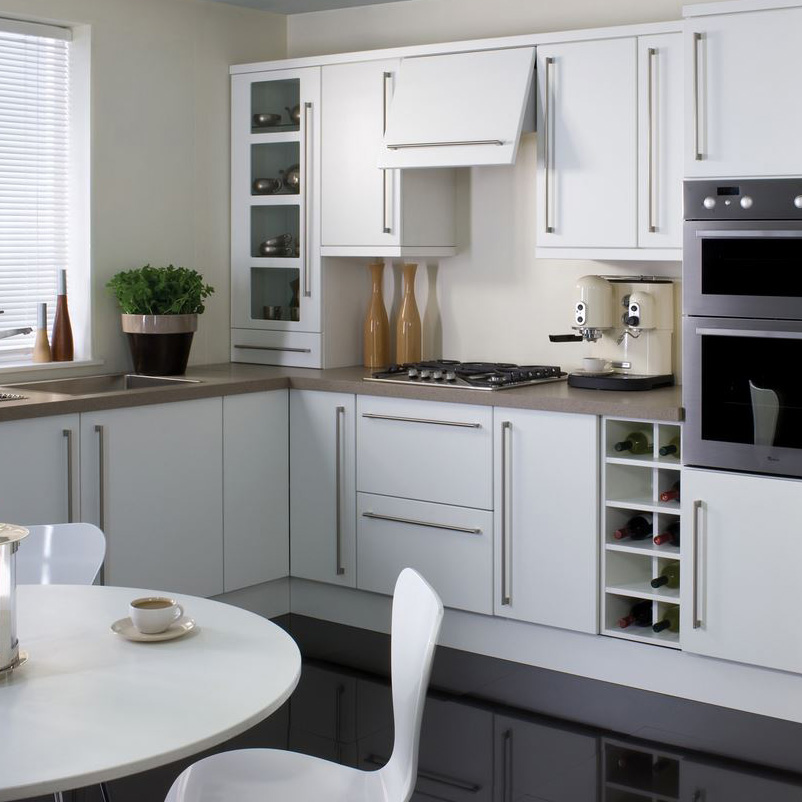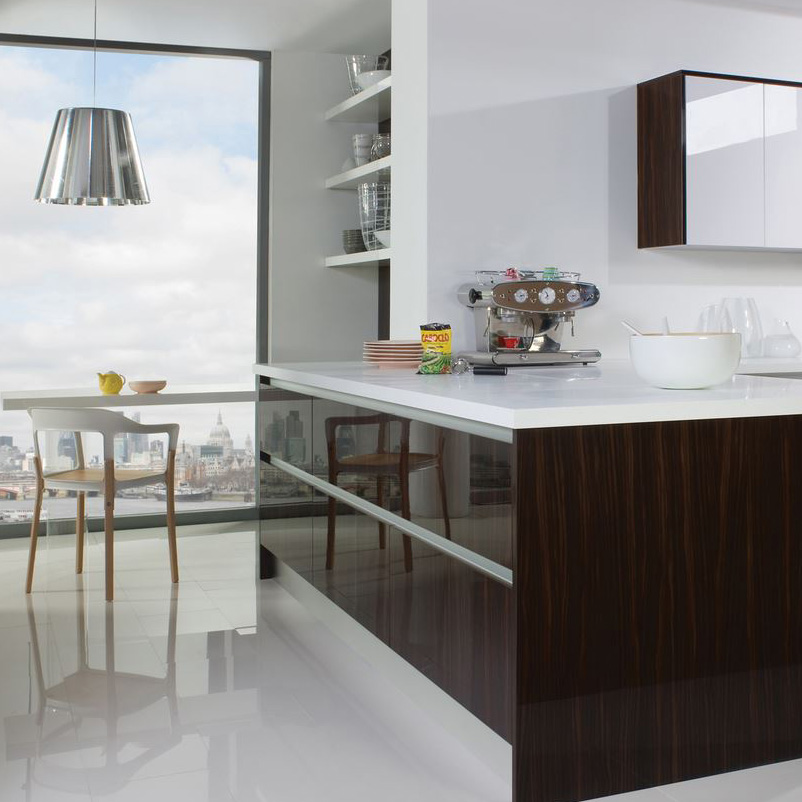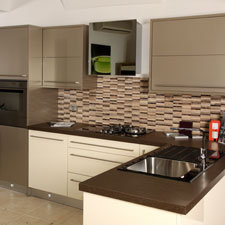 Designing the perfect kitchen for your London home involves hundreds of decisions. At Chislehurst Kitchens we have decades of experience in kitchens and we love to use that expertise to ensure that creating a new kitchen does not become an overwhelming experience for our London customers.
Here are some of the considerations that we will make easy for you as you design the kitchen in your London home:
How many walls would you like your cabinets and appliances to be built onto?
What material will you choose for your counter top?
What finish do you want on your cabinets?
What will be the colour scheme for your new kitchen?
Which appliances do you want to integrate and which would you like freestanding?
What kind of fridge, oven, dishwasher would you like?
Would you like to incorporate seating into the kitchen design?
How much storage do you require?
What is the best system for ventilation?
How many bowls would you like in your sink unit?
How would you like your kitchen floors to look and feel?
Which wow factor elements can we incorporate?
We want you to be able to enjoy the excitement of creating your ideal London kitchen without the stress of micromanagement.
We can sit down with you and discuss your London based household needs along with your preferred style and budget to come up with a kitchen design that will give you the wow factor.
Just ring us for a quote
020 8467 6955 or 07722 467007
Chislehurst Kitchens
52 Green Lane
Chislehurst
Kent BR7 6AQ
Find out more
Please feel free to drop into our Chislehurst showroom during our opening hours (or by appointment on Mondays). Or you can visit our Contact page to find out more about how you can get in touch.
We are exclusive distributors for Rotpunkt and Uform.
We supply Bosch, Siemens and Qooker kitchen appliances at internet prices. Click the logos below to see their ranges.
About Us
Chislehurst Kitchens - the home of kitchens for fine homes. We design and install superb kitchens which are not only beautiful to look at but built by over 20 years of practical joinery and carpentry experience. Our inspirational designs can transform your kitchen into a stunning showpiece and a space for practical, modern living.
Opening times
Monday: by appointment
Tues to Sat: 9am-5pm
Sunday: closed

Address
Chislehurst Kitchens
52 Green Lane
Chislehurst
Kent BR7 6AQ
Email:
nigel@chislehurstkitchens.co.uk