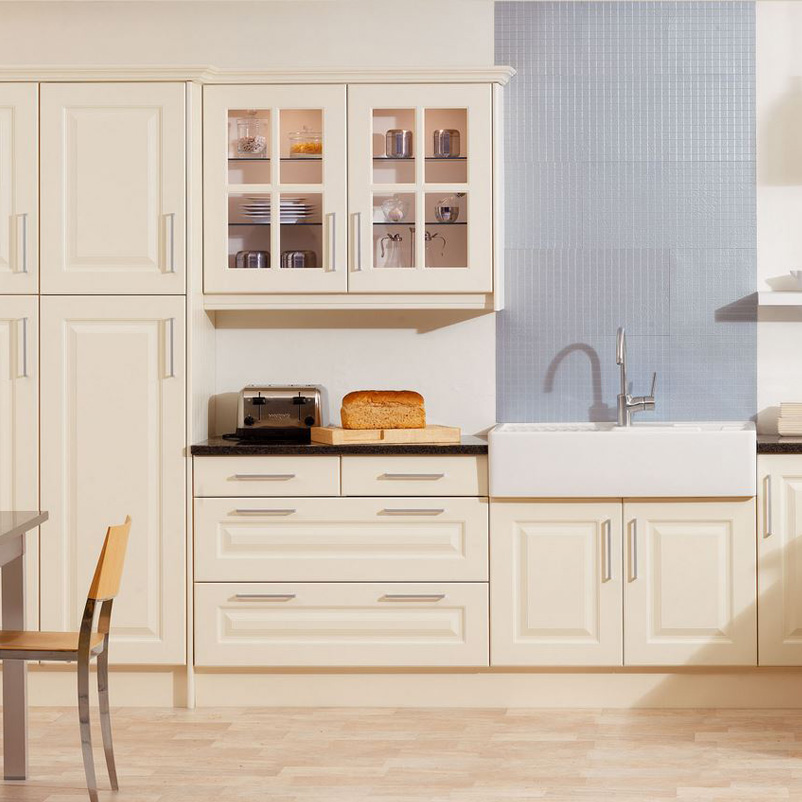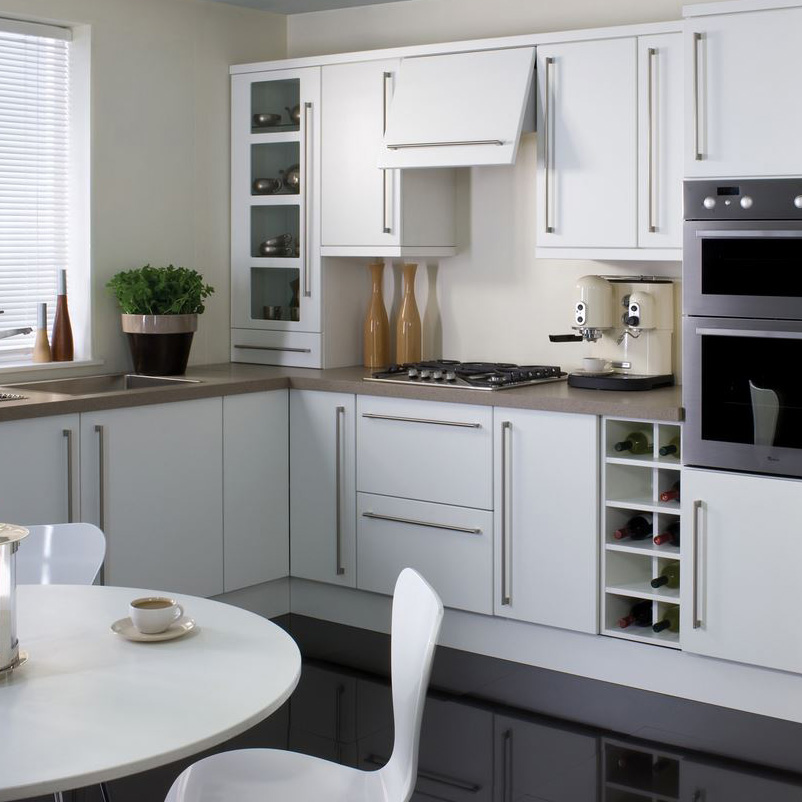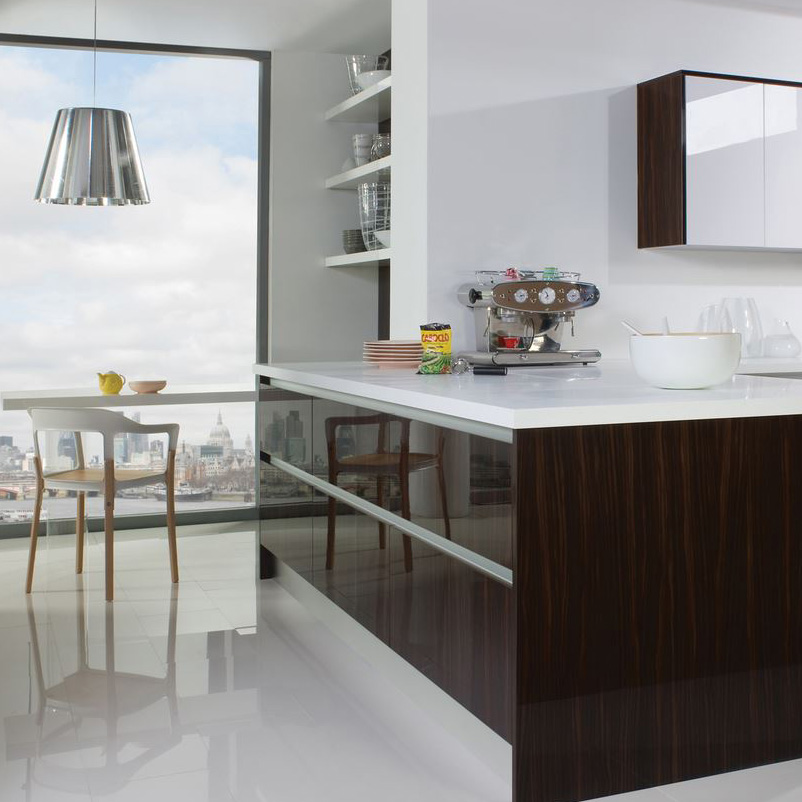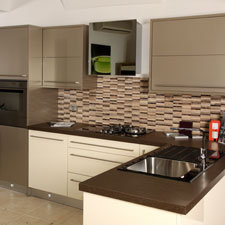 Using Chislehurst Kitchens you can be assured of a high quality, well designed, on trend new kitchen for your Bexley home. We are proud to be exclusive distributors of Rotpunkt kitchens in Bexley, a company that produces eye catching kitchens designed for functionality and style.
The Rotpunkt collections include:
Lacquered Kitchens
If you are looking for a sleek new kitchen in your Bexley property then Rotpunkt's Lacquered Kitchens are perfect. The kitchens are made from high gloss, reflective surfaces in exciting colours. As well as being striking to look at, these kitchen are easy to clean and easy to maintain.
Wooden Kitchens
Whether you are seeking a beautifully natural look for your Bexley kitchen or a wooden kitchen with a contemporary twist, Rotpunkt has a collection to suit you. Its' Vintage Wooden Kitchens are made from high quality solid Maple, Oak and Cherrywood treated in a range of modern colours with high quality veneers that continue to display the wood's texture and pattern.
And their Oak Line Edition kitchens celebrate the texture of wood with its knots and distinctive notches. With this collection you can choose a natural finish, unevenly sanded or distressed.
Laminated Front Kitchens
Laminated Front Kitchens are designed in a wide range of synthetic finishes from bright, plain colour, to cool wooden effects to monochromes. The laminated front kitchen offers flexibility, durability and good value for money.
Visit our showroom to discover a kitchen perfectly suited to your Bexley property, budget, household and aesthetic.
Just ring us for a quote
020 8467 6955 or 07722 467007
Chislehurst Kitchens
52 Green Lane
Chislehurst
Kent BR7 6AQ
Find out more
Please feel free to drop into our Chislehurst showroom during our opening hours (or by appointment on Mondays). Or you can visit our Contact page to find out more about how you can get in touch.
We are exclusive distributors for Rotpunkt and Uform.
We supply Bosch, Siemens and Qooker kitchen appliances at internet prices. Click the logos below to see their ranges.
About Us
Chislehurst Kitchens - the home of kitchens for fine homes. We design and install superb kitchens which are not only beautiful to look at but built by over 20 years of practical joinery and carpentry experience. Our inspirational designs can transform your kitchen into a stunning showpiece and a space for practical, modern living.
Opening times
Monday: by appointment
Tues to Sat: 9am-5pm
Sunday: closed

Address
Chislehurst Kitchens
52 Green Lane
Chislehurst
Kent BR7 6AQ
Email:
nigel@chislehurstkitchens.co.uk