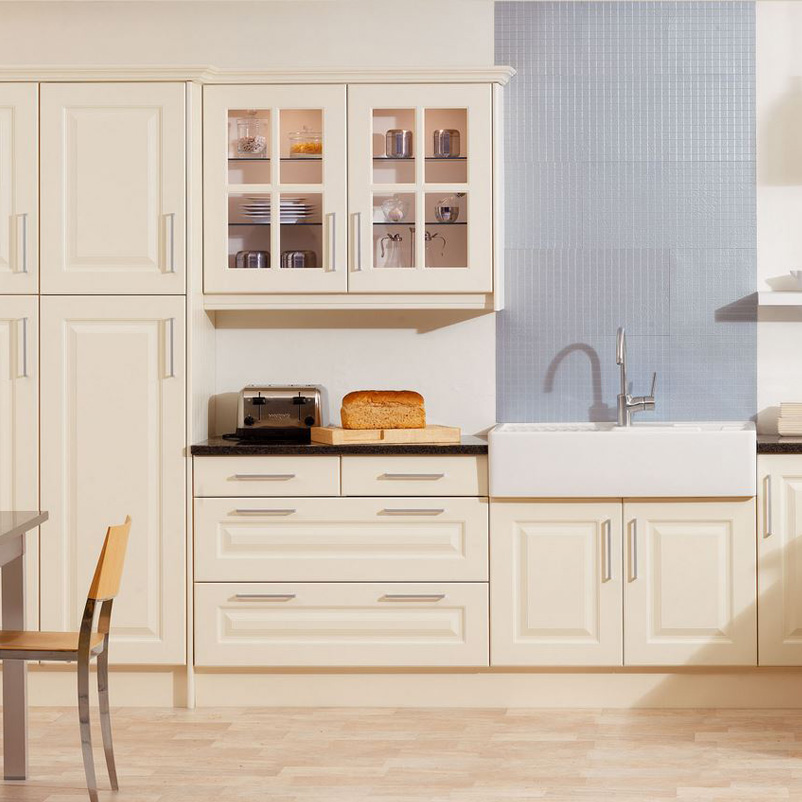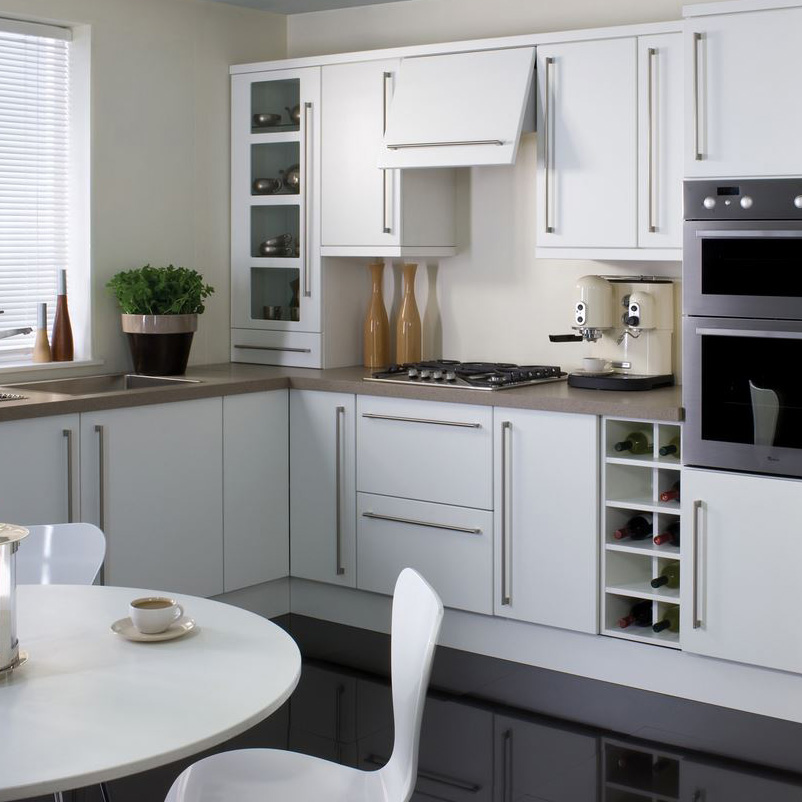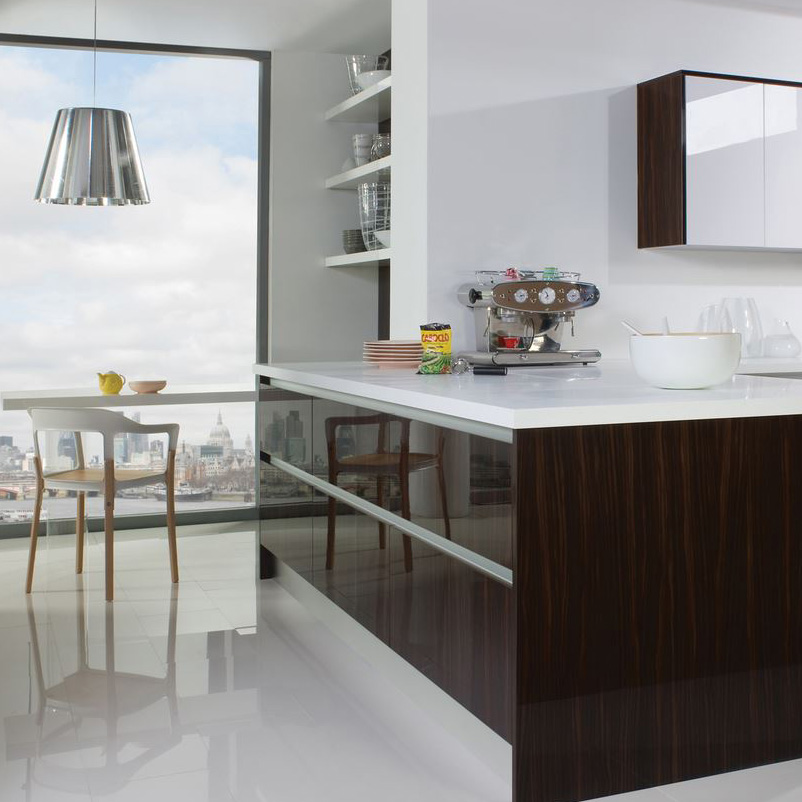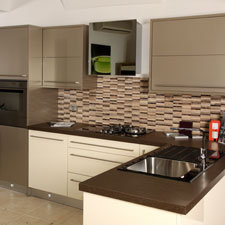 Chislehurst Kitchens are proud to provide our Hayes customers with kitchens that are of a superior quality, are high functioning, well-designed and contemporary.
When it comes to designing and installing kitchens in the Hayes locality we are at home with any style, size or budget.
With 20 years of experience we can adapt to your needs and ensure that the kitchen you choose for your Hayes home is designed to exquisitely suit your taste, to optimise the space you have available and is installed with skilled precision.
We can work with you to help you identify what style, layout and configuration of kitchen would best suit your household's needs.  So whether your Hayes household includes a busy family, a serious baker, a party thrower or a gadget fiend we can create the ideal kitchen for you.
Will you choose a fashionable high gloss style of kitchen for your Hayes residence with reflective surfaces in exciting colours?
Would you find a kitchen made from natural, textured materials such as wood, granite and stone pleasing?
Are you seeking the more professional, industrial look that a brushed aluminum kitchen with hi-tech appliances can provide?
Are you after a colourful, cosy cottage kitchen with an eclectic mix of materials?
Visit our showroom to discover a kitchen perfectly suited to the needs and aspirations of your Hayes household.
Just ring us for a quote
020 8467 6955 or 07722 467007
Chislehurst Kitchens
52 Green Lane
Chislehurst
Kent BR7 6AQ
Find out more
Please feel free to drop into our Chislehurst showroom during our opening hours (or by appointment on Mondays). Or you can visit our Contact page to find out more about how you can get in touch.
We are exclusive distributors for Rotpunkt and Uform.
We supply Bosch, Siemens and Qooker kitchen appliances at internet prices. Click the logos below to see their ranges.
About Us
Chislehurst Kitchens - the home of kitchens for fine homes. We design and install superb kitchens which are not only beautiful to look at but built by over 20 years of practical joinery and carpentry experience. Our inspirational designs can transform your kitchen into a stunning showpiece and a space for practical, modern living.
Opening times
Monday: by appointment
Tues to Sat: 9am-5pm
Sunday: closed

Address
Chislehurst Kitchens
52 Green Lane
Chislehurst
Kent BR7 6AQ
Email:
nigel@chislehurstkitchens.co.uk