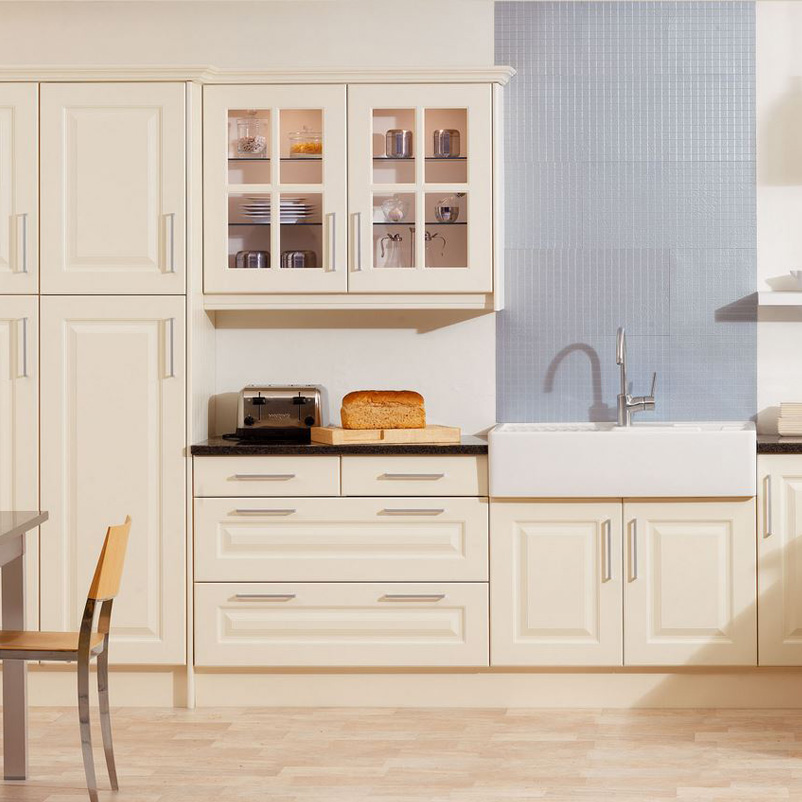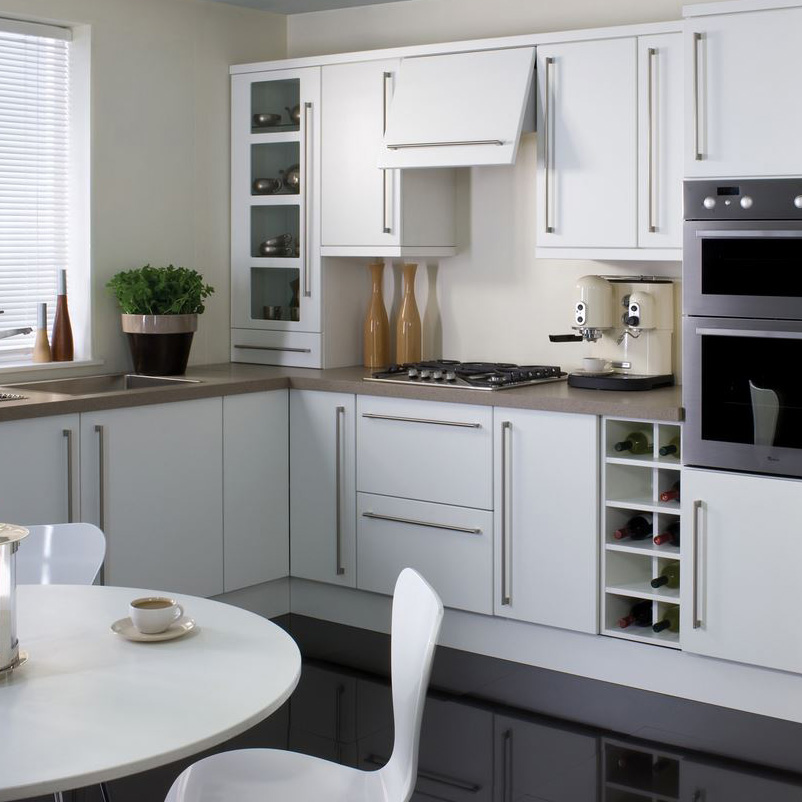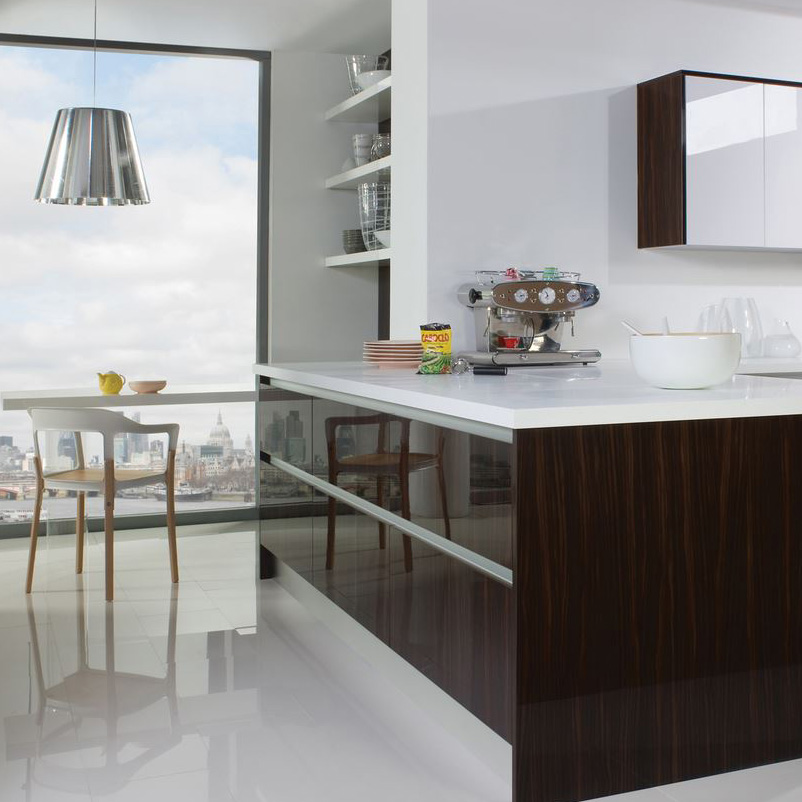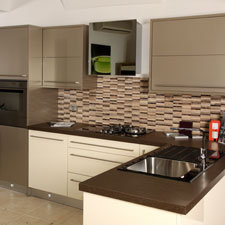 With free, new software readily available online it can be tempting to want to design the new kitchen of your Horton Kirby home yourself.
It is possible to self-design but, at Chislehurst Kitchens we would recommend that you instead rely on a kitchen designer.  We have 20 years of experience in kitchen design and installation in the Horton Kirby.   It is what we do, and what we have done for two decades.  We love kitchens.
And with our expertise, connections and access to the latest trends and technologies we can ensure that the space in your Horton Kirby kitchen is optimised, that it works ergonomically and is both beautiful and highly functioning.
So we can work through all the steps that planning a truly fabulous new kitchen for your Horton Kirby home involves including:
Selecting the layout that suits your needs
Choosing countertop materials and cabinet finishes
Selecting and placing appliances
Choosing sinks, taps, extractor hoods etc
Finding complementary flooring
Choosing tiles and a splashback
Maximising the storage available using ingenious solutions
Selecting lighting for multiple functions
Organising a good ventilation system
Incorporating the wow factor tailored especially to you
At Chislehurst Kitchens we will work with you to identify your household's needs and lifestyle and then use our decades of experience to design a first class kitchen for your Horton Kirby residence that suits your style, specification and budget.
Just ring us for a quote
020 8467 6955 or 07722 467007
Chislehurst Kitchens
52 Green Lane
Chislehurst
Kent BR7 6AQ
Find out more
Please feel free to drop into our Chislehurst showroom during our opening hours (or by appointment on Mondays). Or you can visit our Contact page to find out more about how you can get in touch.
We are exclusive distributors for Rotpunkt and Uform.
We supply Bosch, Siemens and Qooker kitchen appliances at internet prices. Click the logos below to see their ranges.
About Us
Chislehurst Kitchens - the home of kitchens for fine homes. We design and install superb kitchens which are not only beautiful to look at but built by over 20 years of practical joinery and carpentry experience. Our inspirational designs can transform your kitchen into a stunning showpiece and a space for practical, modern living.
Opening times
Monday: by appointment
Tues to Sat: 9am-5pm
Sunday: closed

Address
Chislehurst Kitchens
52 Green Lane
Chislehurst
Kent BR7 6AQ
Email:
nigel@chislehurstkitchens.co.uk