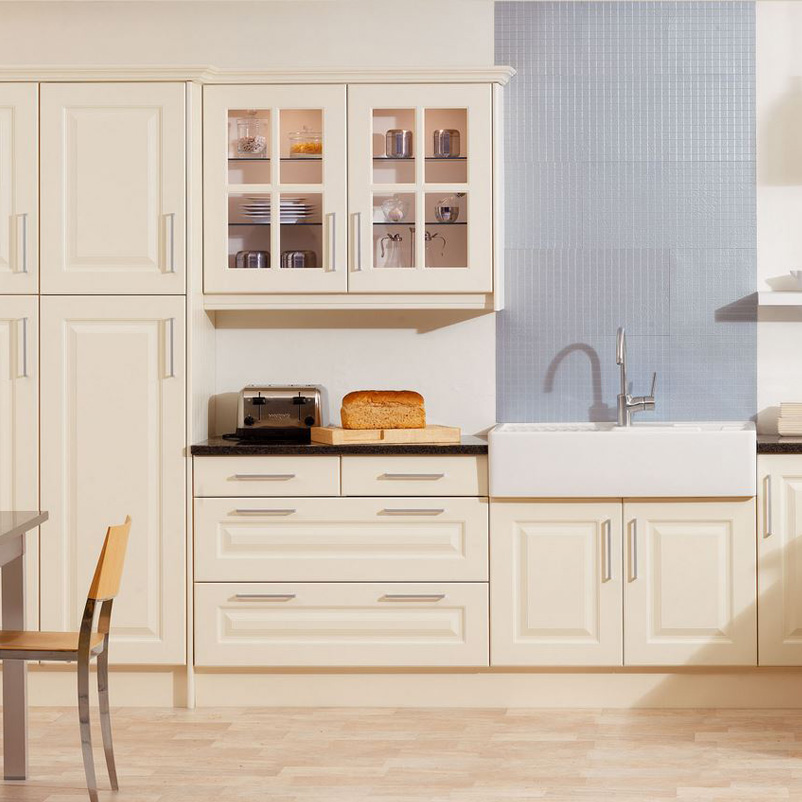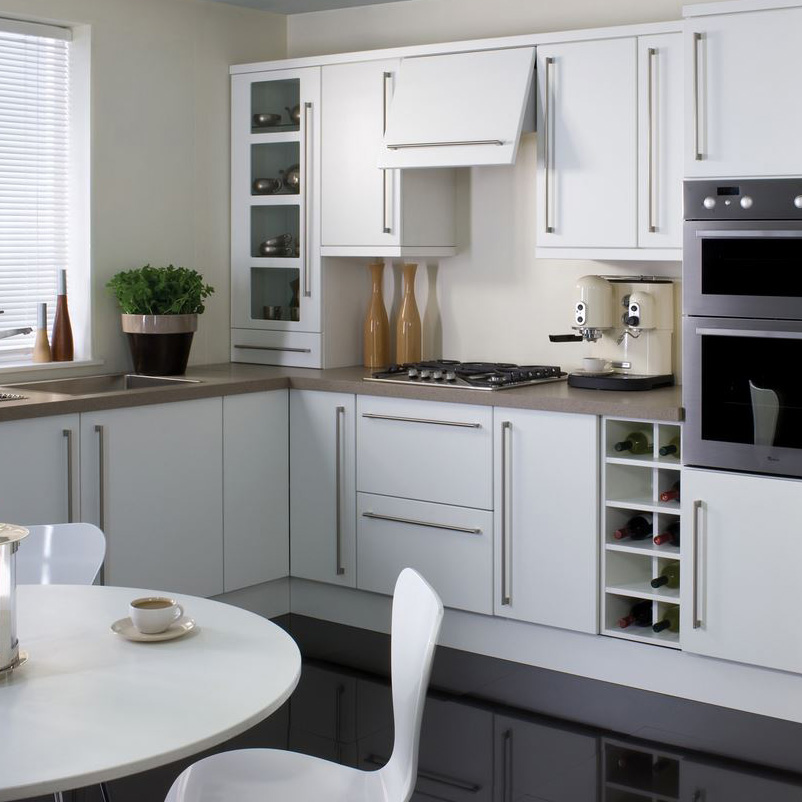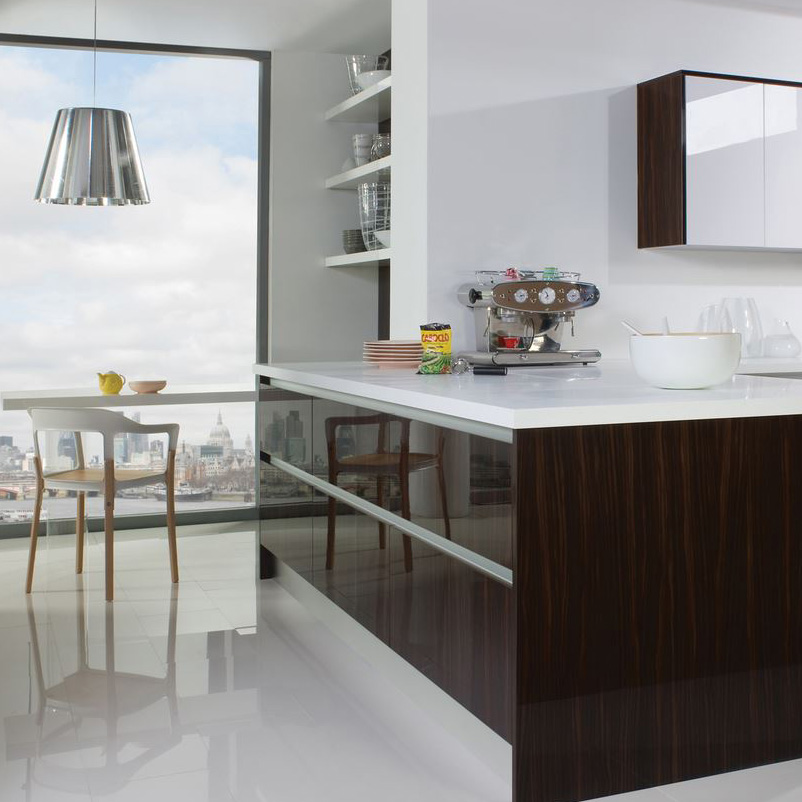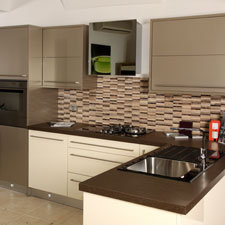 A brand new kitchen within your Eynsford home will lift your whole living environment.  A well planned, stylish, functional kitchen will dramatically change the quality of your Eynsford living space.
A new kitchen in your Eynsford home will elevate the property aesthetically and with the installation of high functioning appliances and well apportioned storage, they lift domestic tasks and make it a place that is a pleasure to hang out in.
One of the kitchen appliances that is a must for a busy, Eynsford household is the dishwasher.
Freestanding or integrated models
An integrated dishwasher can be fitted completely behind a cabinet or be partially hidden with the control panel on display.  Integrated models ensure a more cohesive look in your kitchen but the disadvantage is that they can't be taken with you should you move from Eynsford.
Full sized, slimline or compact
The space available within your kitchen and the capacity you require will determine the size of dishwasher suited to you.  Full sized dishwashers are around 60cm in width and can wash at least 120 items of crockery at once.  Slim line dishwasher measure 45cm wide and can wash 90-100 items of crockery.  Compact models can sit on a counter top or be installed within a drawer sized space.  These models are around 55cm wide and wash approximately 40-60 pieces of crockery.  One thing to note is that the full sized models are the most energy efficient.
Just ring us for a quote
020 8467 6955 or 07722 467007
Chislehurst Kitchens
52 Green Lane
Chislehurst
Kent BR7 6AQ
Find out more
Please feel free to drop into our Chislehurst showroom during our opening hours (or by appointment on Mondays). Or you can visit our Contact page to find out more about how you can get in touch.
We are exclusive distributors for Rotpunkt and Uform.
We supply Bosch, Siemens and Qooker kitchen appliances at internet prices. Click the logos below to see their ranges.
About Us
Chislehurst Kitchens - the home of kitchens for fine homes. We design and install superb kitchens which are not only beautiful to look at but built by over 20 years of practical joinery and carpentry experience. Our inspirational designs can transform your kitchen into a stunning showpiece and a space for practical, modern living.
Opening times
Monday: by appointment
Tues to Sat: 9am-5pm
Sunday: closed

Address
Chislehurst Kitchens
52 Green Lane
Chislehurst
Kent BR7 6AQ
Email:
nigel@chislehurstkitchens.co.uk