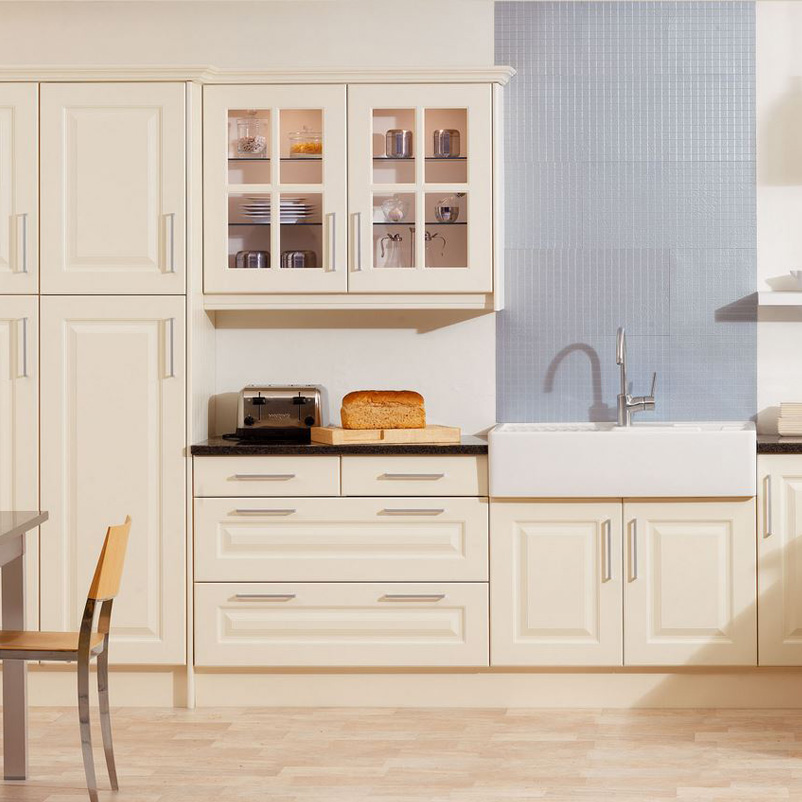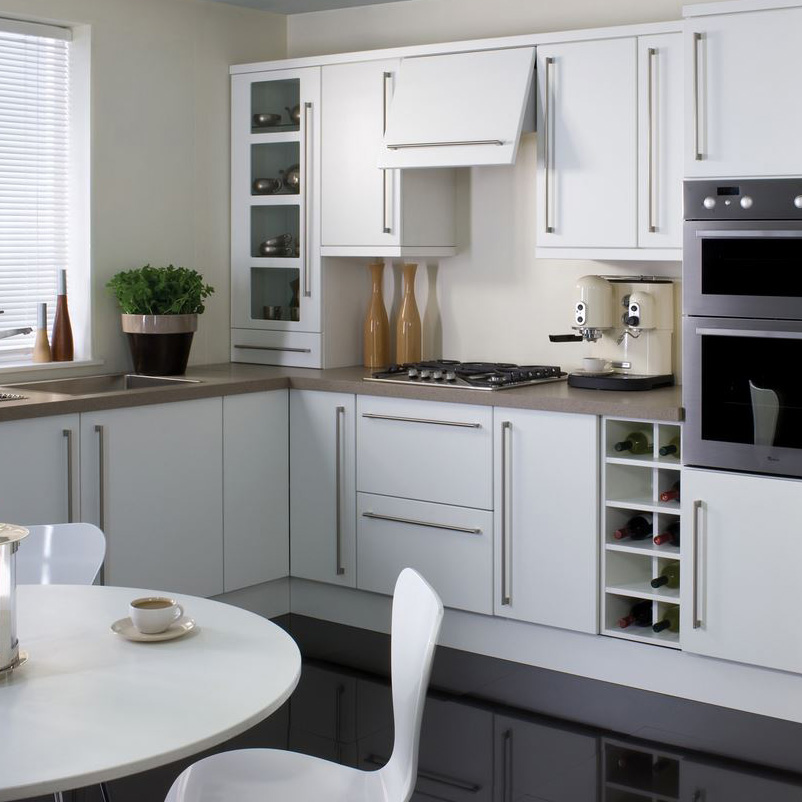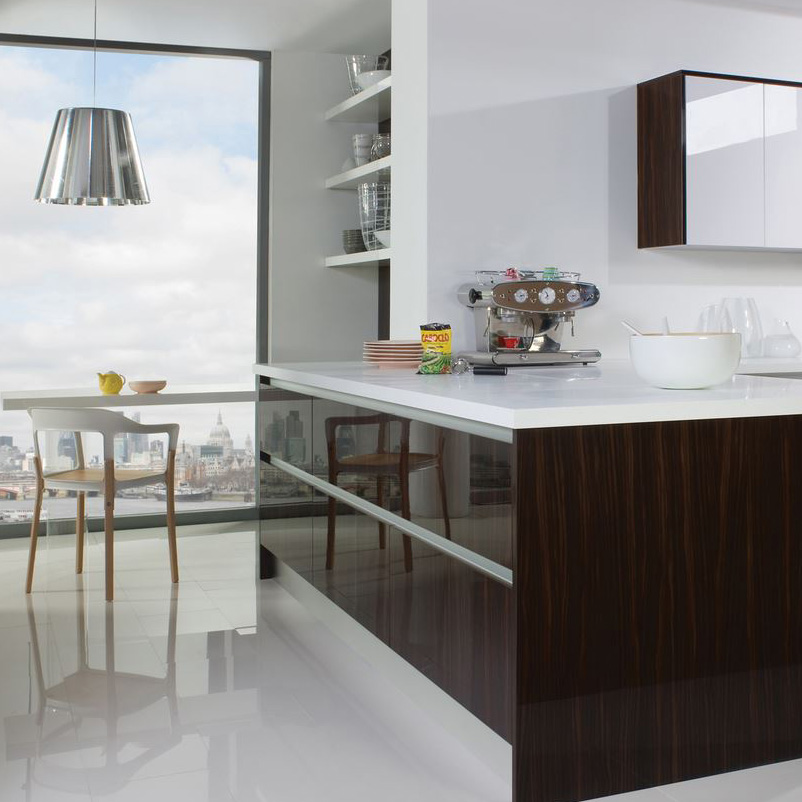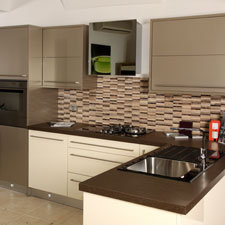 When planning a new kitchen for your Kent home one of the main decisions will be which kitchen counter material to opt for. The kitchen worktop material that you choose will set the tone for the entire renovation project and dictate the aesthetic for your kitchen – the hub of your Kent home.
So which counter material will look and work best in your Kent kitchen?
Granite
Granite kitchen counters will immediately give your Kent home that high quality look. Surfaces are strong and hardwearing with a depth of natural non-uniform beauty that reveals its pattern when the light shines on it. It is heat-resistant, doesn't harbour bacteria and stays cool enough to roll out pastry.
Quartz stone and Composites
Heavyweight, engineered Quarz stone and Composite stone share many of the properties and appearance of granite and natural stone, being strong, hygienic and durable but comes in a wider range of colours and appearances.
Corian
You can create a statement in the kitchen of your Kent property with a Corian worktop. It is flexible so can be used to produce uniquely shaped kitchen surfaces and can form a completely seamless look with even your sink made from the material.
Laminate
This attractive, easy to maintain work surface comes in a wide range of finishes to suit every taste and budget.
Get in touch or visit our showroom and we can help you find the perfect material for your new Kent kitchen today
Just ring us for a quote
020 8467 6955 or 07722 467007
Chislehurst Kitchens
52 Green Lane
Chislehurst
Kent BR7 6AQ
Find out more
Please feel free to drop into our Chislehurst showroom during our opening hours (or by appointment on Mondays). Or you can visit our Contact page to find out more about how you can get in touch.
We are exclusive distributors for Rotpunkt and Uform.
We supply Bosch, Siemens and Qooker kitchen appliances at internet prices. Click the logos below to see their ranges.
About Us
Chislehurst Kitchens - the home of kitchens for fine homes. We design and install superb kitchens which are not only beautiful to look at but built by over 20 years of practical joinery and carpentry experience. Our inspirational designs can transform your kitchen into a stunning showpiece and a space for practical, modern living.
Opening times
Monday: by appointment
Tues to Sat: 9am-5pm
Sunday: closed

Address
Chislehurst Kitchens
52 Green Lane
Chislehurst
Kent BR7 6AQ
Email:
nigel@chislehurstkitchens.co.uk