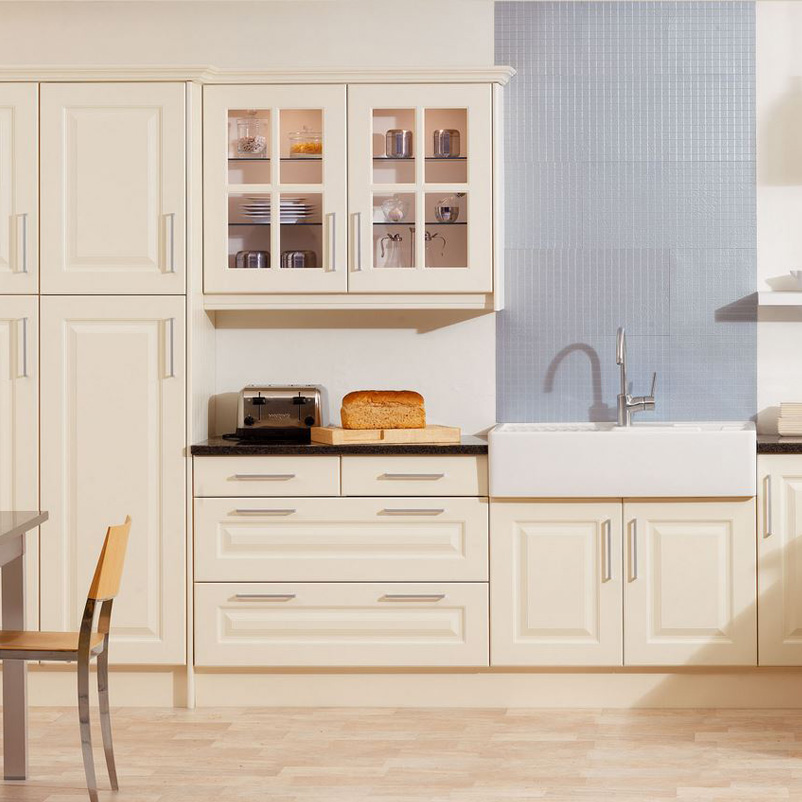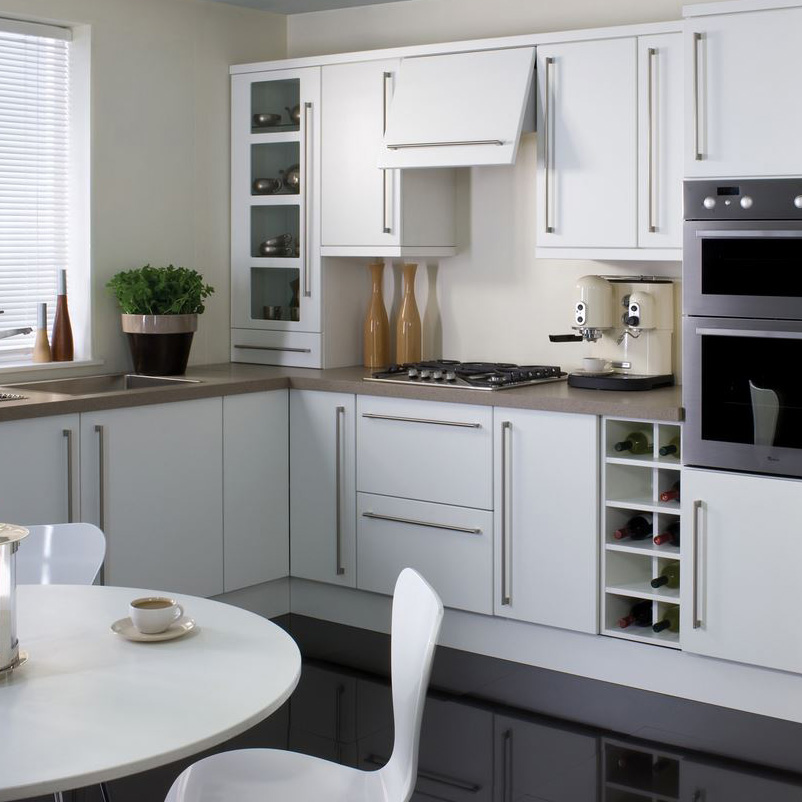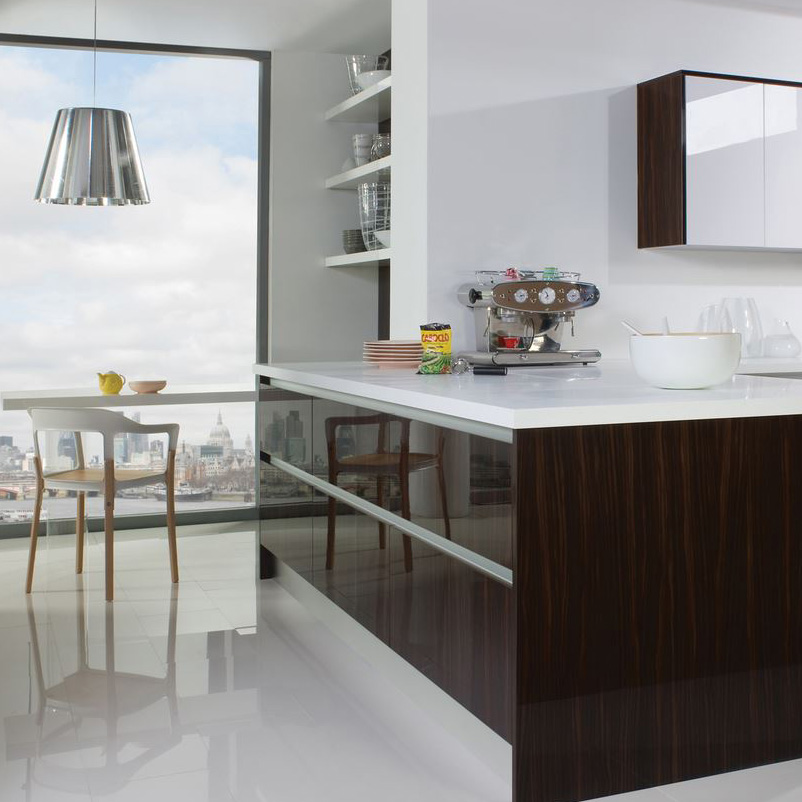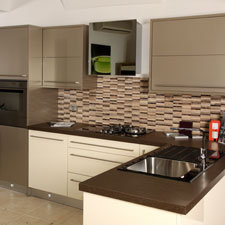 When planning the new kitchen for your Kemsing home a hob will prove an important purchase.  The hob is a frequently used item in your Kemsing kitchen.  Most meals depend on the hob, but how do you even differentiate between the different hobs on the market when selecting the right one for the new kitchen in your Kemsing home.
Here is a brief guide to choosing the hob for you.
Induction hobs
Induction hobs are increasingly fashionable in new Kemsing kitchens.  They use circular coils which create a magnetic field between the hob and the ferrous metal pan. Only the pan will heat up rather than the hob surface, meaning they are more efficient and cheaper to run.  You may have to invest in a new set of induction pots and pans.
Ceramic hobs
Ceramic hobs can be a stylish addition to the kitchen in your Kemsing property.  They have an easy to clean, quickly heating surface and can be powered by electricity, gas or induction.
Gas hobs
Due to the amount of control a gas hob provides and the instant heat gas hobs have the commendation that they are widely used in professional kitchens.
Electric hobs
Electric hobs using traditional, solid plates are usually the most affordable option.
Chislehurst Kitchens are very happy to provide you with more detailed information about hobs so that you can choose the size, format and appearance that will suit your new Kemsing kitchen.
Just ring us for a quote
020 8467 6955 or 07722 467007
Chislehurst Kitchens
52 Green Lane
Chislehurst
Kent BR7 6AQ
Find out more
Please feel free to drop into our Chislehurst showroom during our opening hours (or by appointment on Mondays). Or you can visit our Contact page to find out more about how you can get in touch.
We are exclusive distributors for Rotpunkt and Uform.
We supply Bosch, Siemens and Qooker kitchen appliances at internet prices. Click the logos below to see their ranges.
About Us
Chislehurst Kitchens - the home of kitchens for fine homes. We design and install superb kitchens which are not only beautiful to look at but built by over 20 years of practical joinery and carpentry experience. Our inspirational designs can transform your kitchen into a stunning showpiece and a space for practical, modern living.
Opening times
Monday: by appointment
Tues to Sat: 9am-5pm
Sunday: closed

Address
Chislehurst Kitchens
52 Green Lane
Chislehurst
Kent BR7 6AQ
Email:
nigel@chislehurstkitchens.co.uk